Residential Security Services
We offer residential security guard services in Bryan/College Station for a variety of residential properties, including subdivisions, HOA's and apartment complexes.
Why Choose Professional Officers & Patrol?
When it comes to placing your trust in the hands of a security service, it's important to choose one that's experienced and a part of the larger community. That's why so many businesses and professionals choose to work with International Security. International Security is an established, respected, and reliable security protection firm. Founded in 1979, we have developed into a full services security company right here in the Brazos Valley.
Security Patrols for Subdivisions and HOA's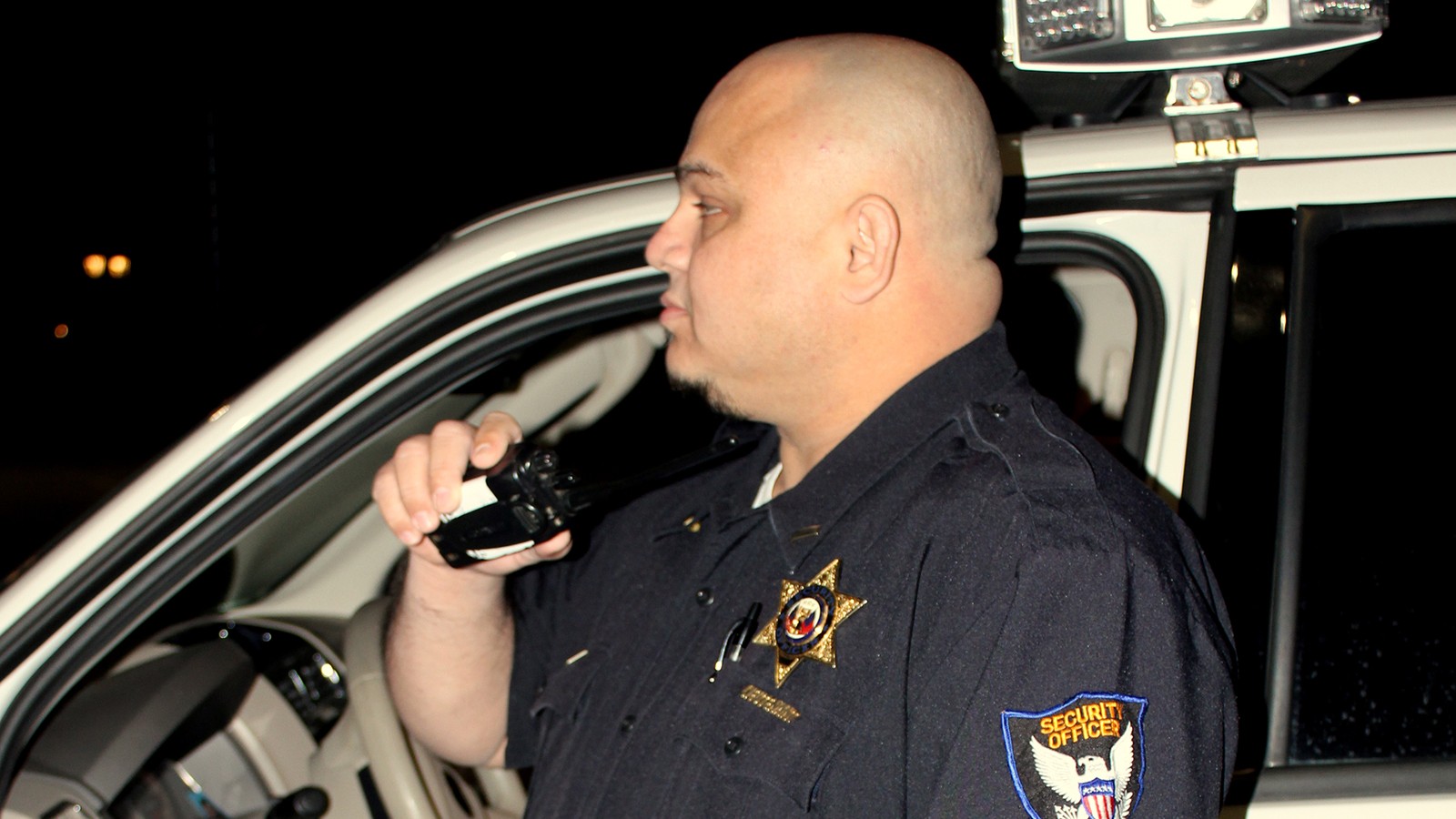 Nightly security patrols of your subdivisions are a main part of our services at International Security. This type of security patrol is where our security guard stops by the client's subdivision the amount of times as stated in the contract to assure that no suspicious activity is seen.

We work closely with the Homeowner's Association of the subdivisions which we provide security patrol services for. Whether it's keeping up to date with any current news or issues within the subdivision, our security guards know that communication with the Homeowner's Association is a must!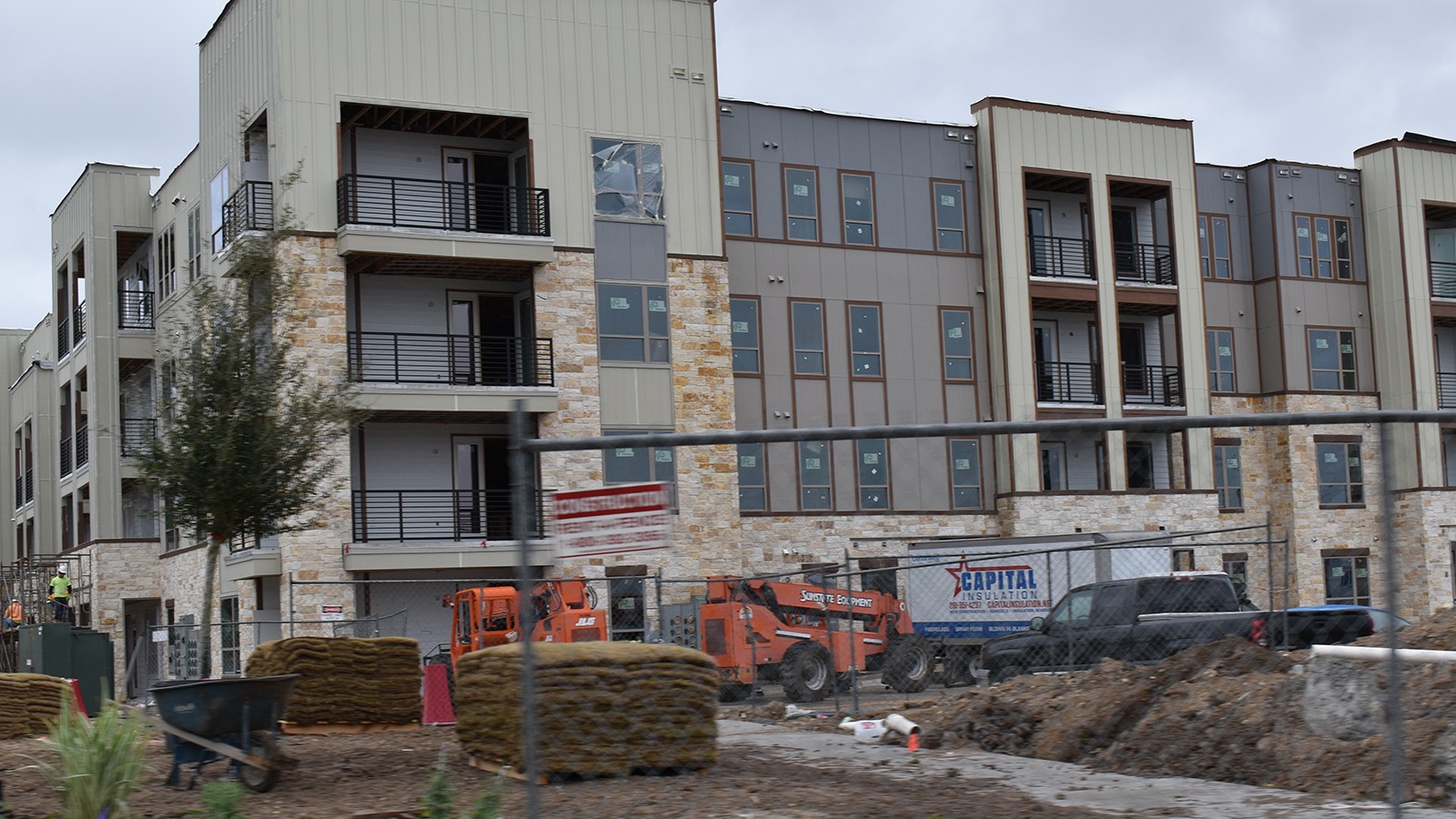 Security Patrols for Apartment Complexes
Similar to subdivision security patrols, we also provide security patrol services for apartment complexes in Bryan/College Station. Our apartment security patrol guards will assure you that there is no suspicious activity going on in the area and provide the peace of mind that your residents are safe. Our security guards will foot patrol areas such as the swimming pools, laundry rooms, and fence lines so that residents are not in areas which close at specific times.

With the internet nowadays we see that people are constantly posting reviews of other apartment complexes on the internet and the only way to avoid bad reviews is by taking care of your tenants needs. A great way to ease the stress of the 24-hour job of management is by delegating after hour concerns to our security patrol guards.