Commercial Security Services
Keeping your Bryan/College Station business and consumers safe is essential for every business owner. Our team at International Security understands this and provides highly-trained security guard services for a variety of businesses, including apartment complexes, banks, construction sites, hospitals and clinics, car dealerships, sports facilities and more!
Security Guards for Hospitals and Clinics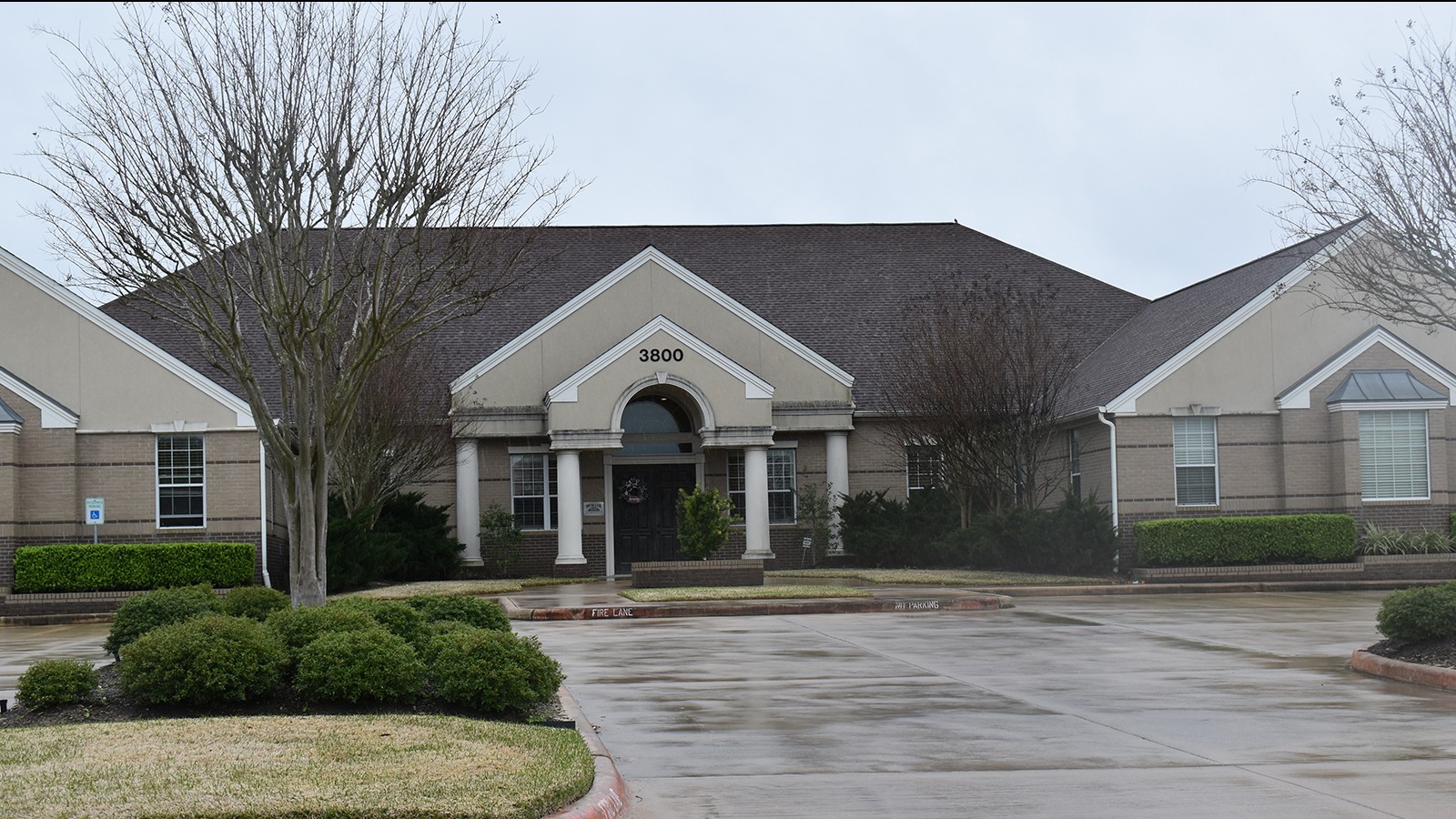 Overnight at many hospitals and clinics are often the most problematic times of the day. International Security can provide security guards to ensure your employees as well as patients are safe throughout the day and night. It is our duty to deter the situation and make sure the necessary steps are taken if a problem is to occur.

There are times where the hospital security guard can become very helpful as with the lessons learned from Jonesboro and Springfield. They were extremely overwhelmed and had they had the right hospital security guard coverage their problems would have minimal. By having a security guard company that is well staffed and knows how to respond in such difficult situations can save lots of money, time, and headache.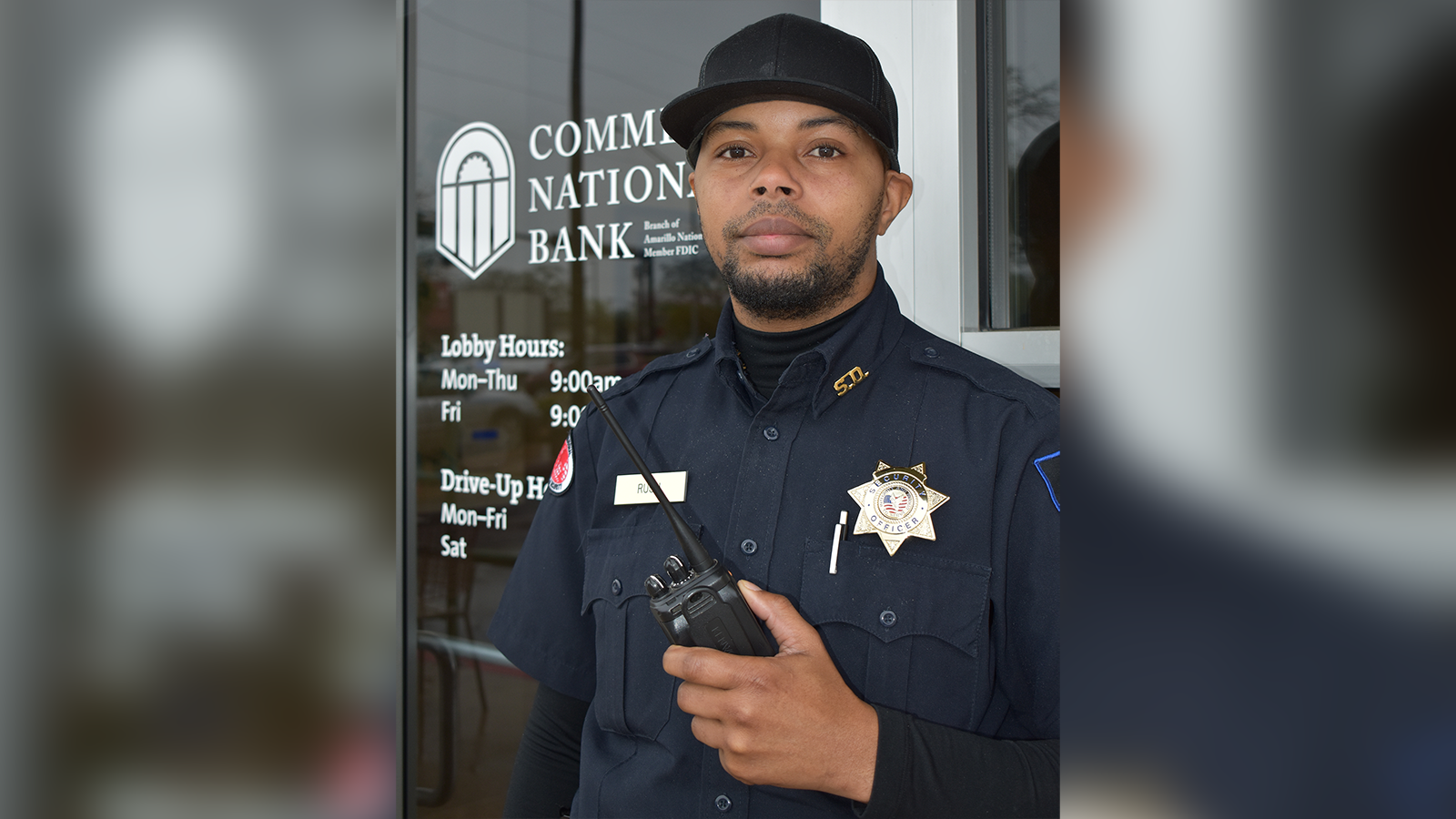 Security Guards for Businesses in Bryan/College Station
Businesses face an ever-growing array of safety and security concerns. Prevent yourself from becoming a victim of theft or vandalism by using International Security to provide security guards or security patrol services to protect your property. Whether you choose to physically have one of our security guards at a designated post with a marked patrol vehicle or have a security patrol stop by and secure the area throughout the night. International Security can do it all!

Don't assume the enormous liability of having an untrained or unqualified person protecting your property. International Security provides customized security answers for a variety of issues including loss prevention, vandalism, safety, and monitoring. International Security can keep your business protected 24 hours a day.

Experienced in a Variety of Industries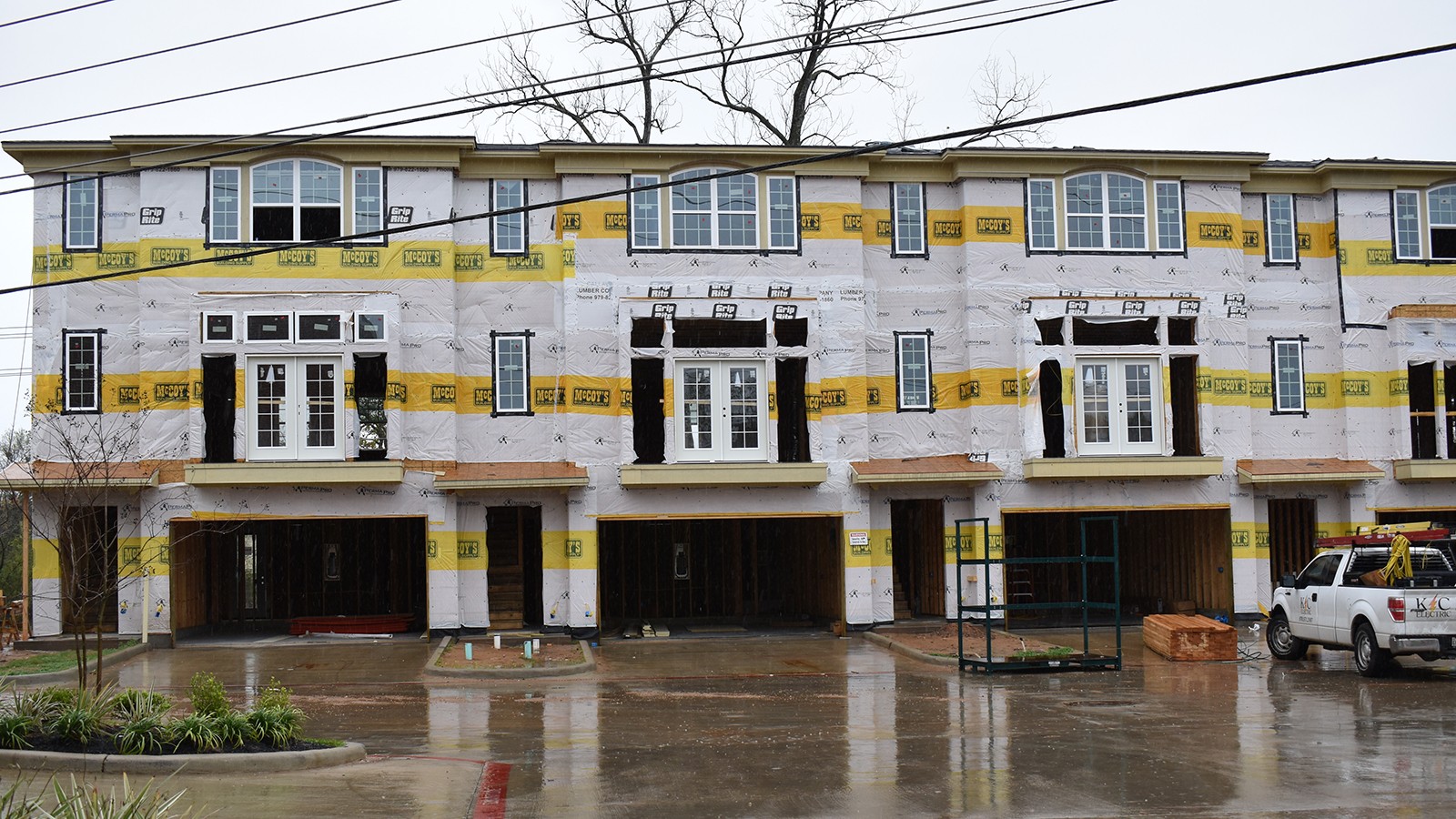 We offer security guards for a variety of businesses in Bryan/College Station, including, but not limited to:
Apartment Complexes
Banks
Car Dealerships
Clinics
Construction Sites
Hospitals
Nursing Homes
Restaurants
Sports Facilities
Sororities and Fraternities
And MANY More!