Your #1 Security Protection Firm in Brazos Valley
International Security is an established, respected, and reliable security guard company and protection firm in Bryan/College Station. Founded in 1979, we have developed into a full services security company right here in the Brazos Valley.

We pride ourselves on our rapid growth, which we credit to our quality of service and our specialization in guard and patrol. We offer 24 hour, 7 days a week on-site security guards along with security patrols. Accountability is our watch word; this is why every one of our security guards and security patrols is licensed and bonded.

Many of our security guards have prior military and law enforcement experience. At International Security we have the staff and the equipment to protect your office, complex, neighborhood or dealership. No matter how big or small, we can protect it all!
Why Hire Security in the First Place?
Businesses face an ever-growing array of safety and security concerns. Prevent yourself from becoming a victim of theft or vandalism by using International Security to provide security officers or security patrol services to protect your property. Whether you choose to physically have one of our security officers at a designated post with a marked patrol vehicle or have a security patrol stop by and secure the area throughout the night. International Security can do it all!

Don't assume the enormous liability of having an untrained or unqualified person protecting your property. International Security provides customized security answers for a variety of issues including loss prevention, vandalism, safety, and monitoring. International Security can keep your business protected 24 hours a day.
Security Guard Solutions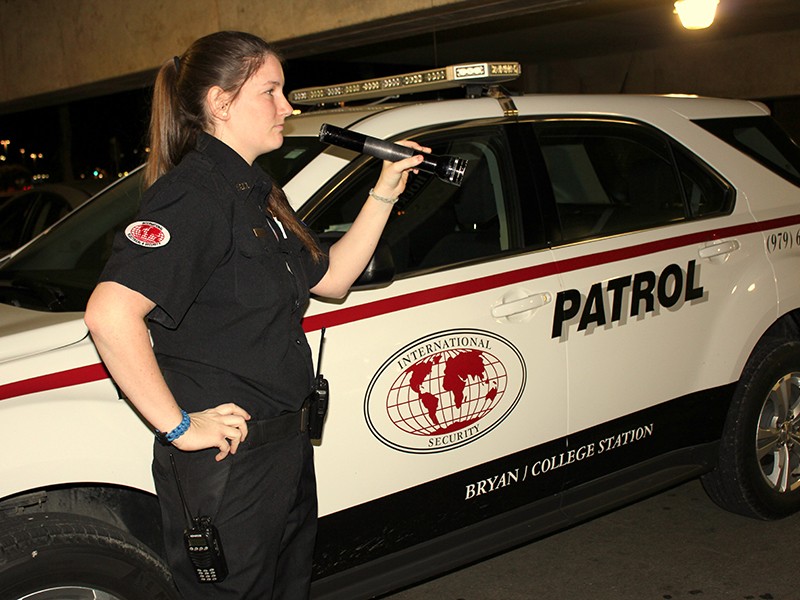 Residential Security Services
We offer nightly security patrols of subdivisions, apartments, duplexes and private property in Bryan/College Station. Our security guards are highly trained to handle all of your private security needs.



Customer Reviews
Todd Engstrom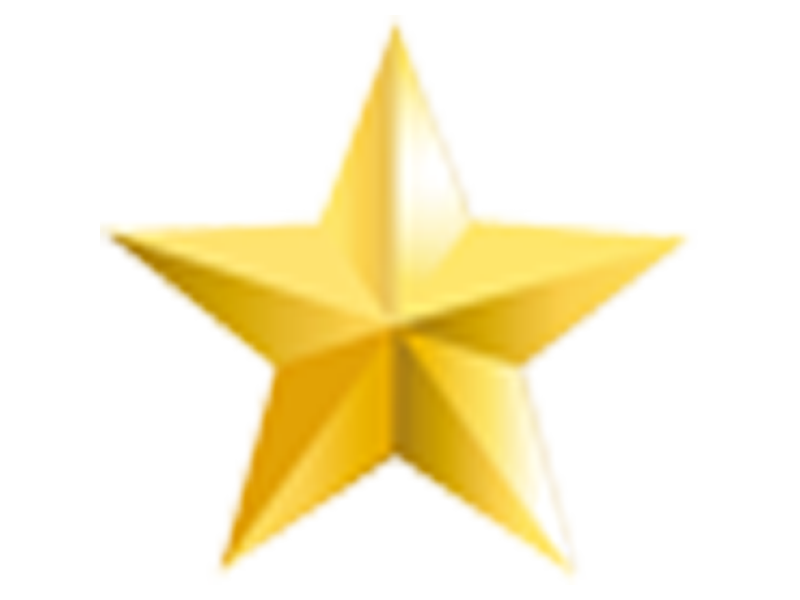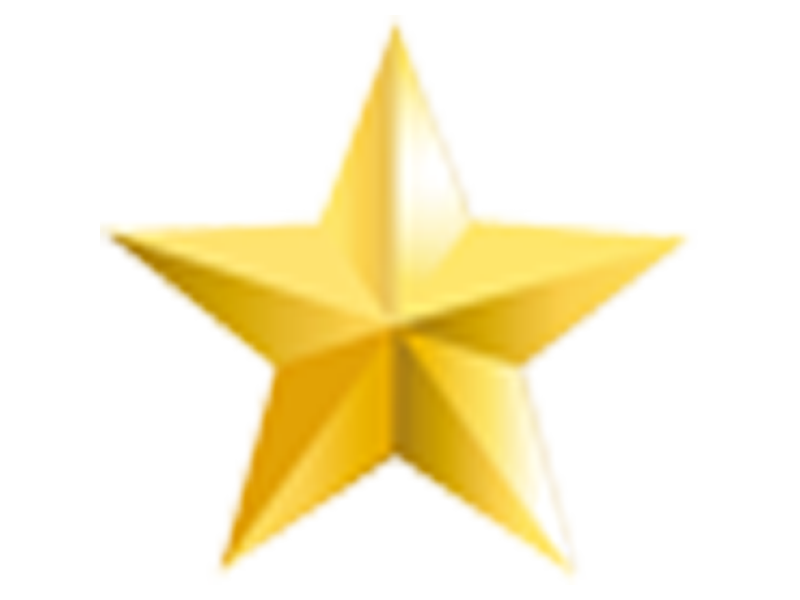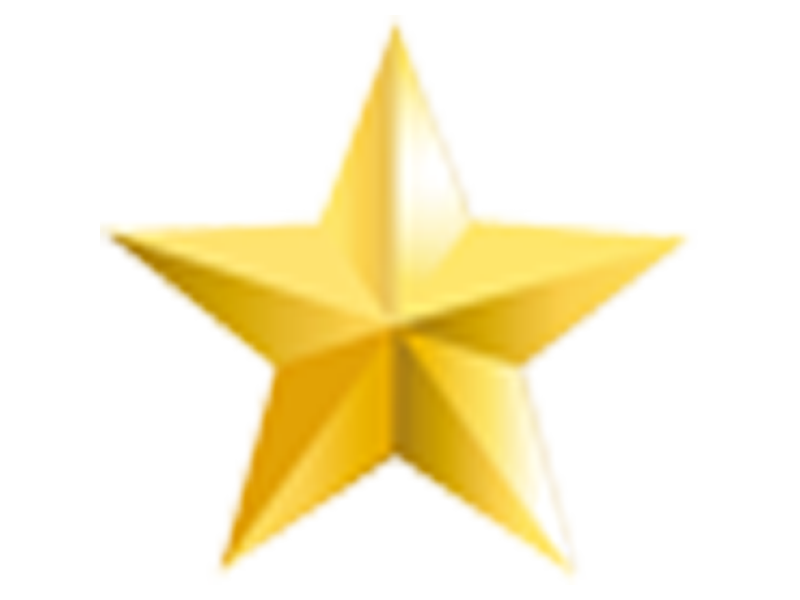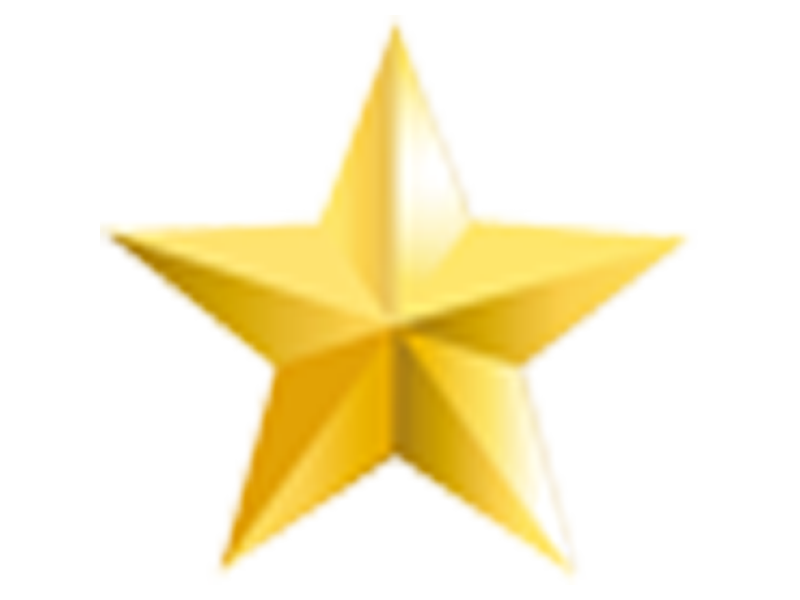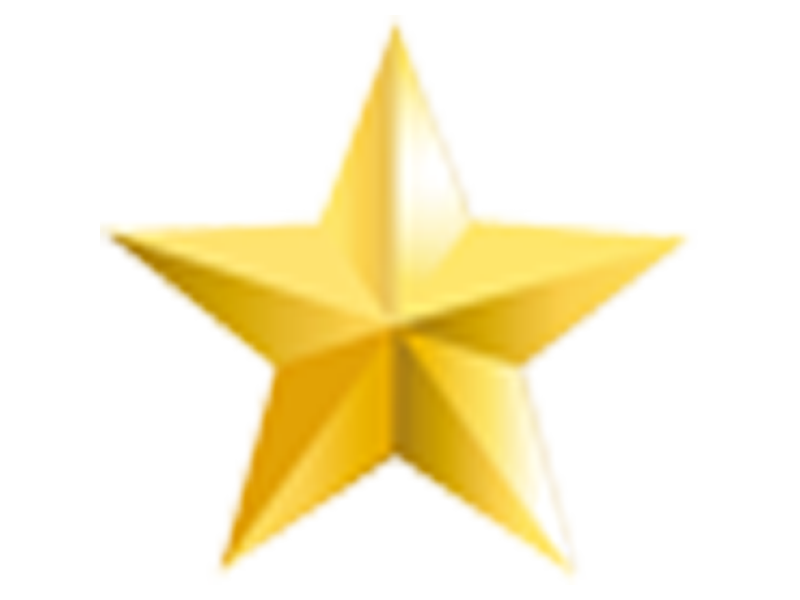 They are very diligent and responsive to our needs at Park West. Highly recommend.
Jessi Toomer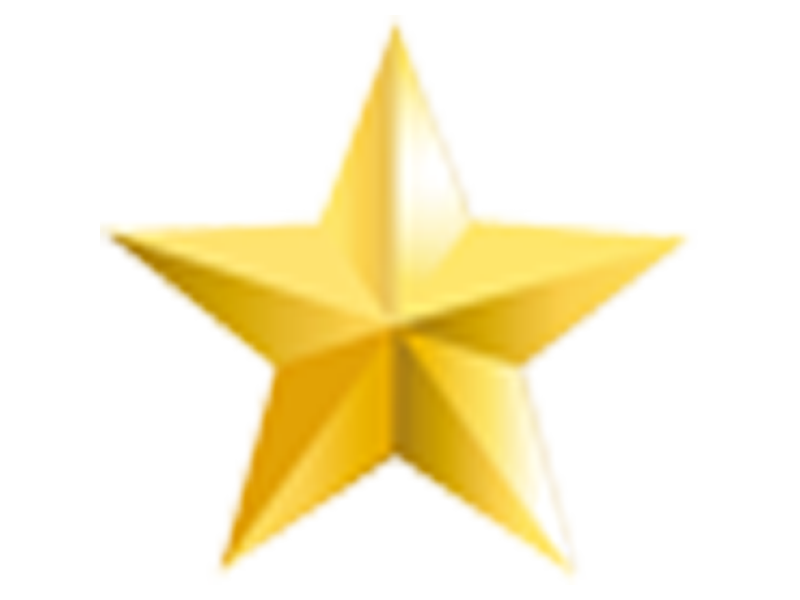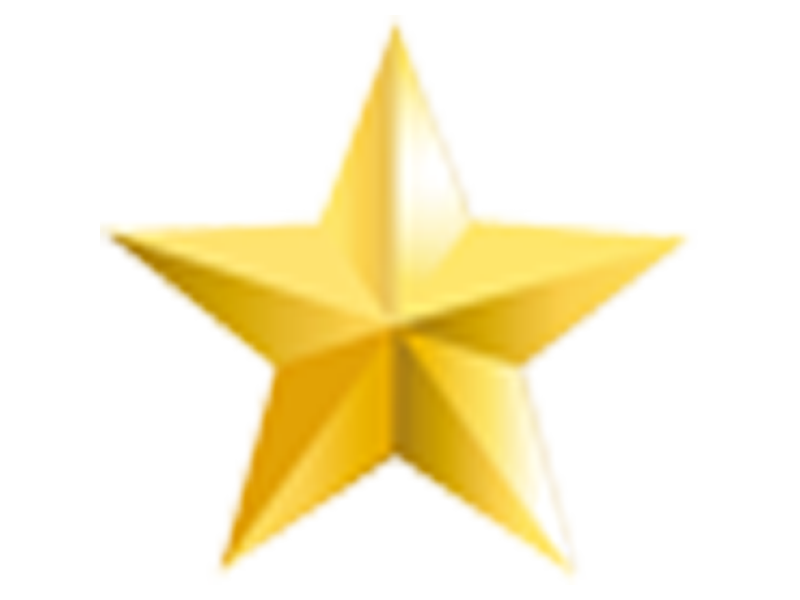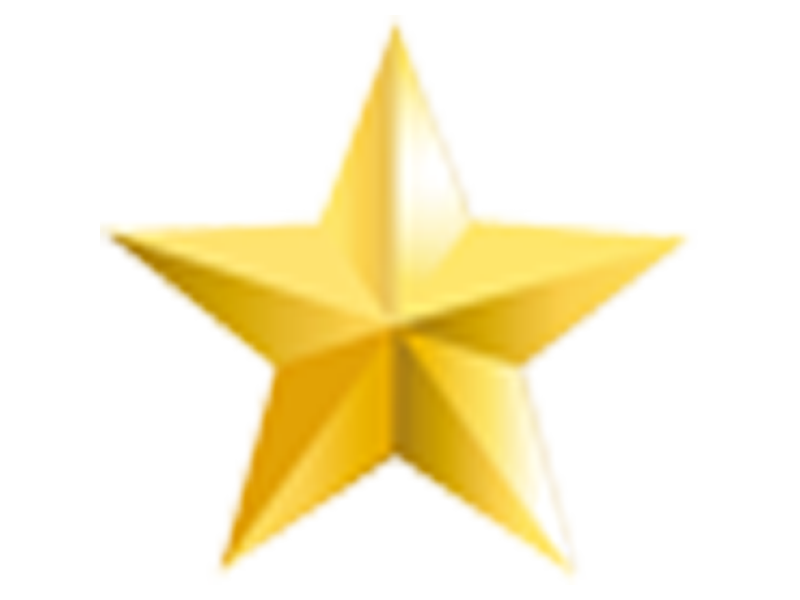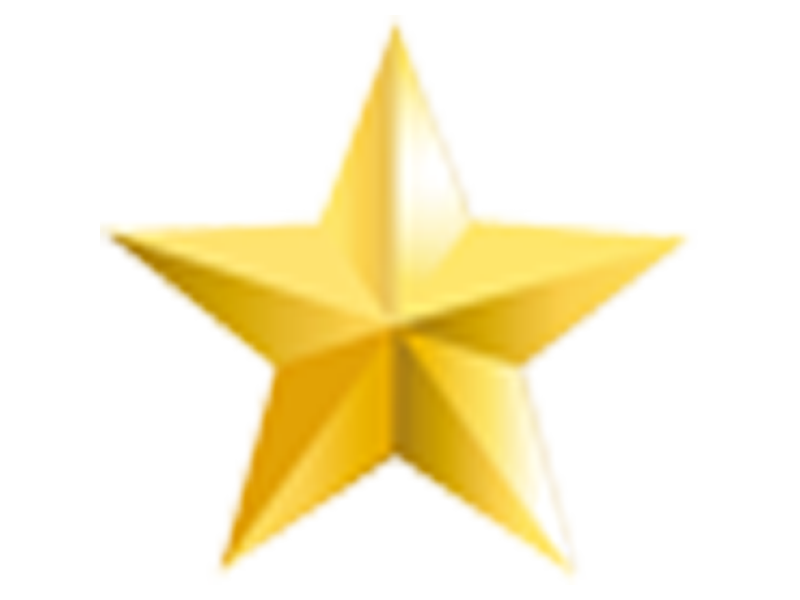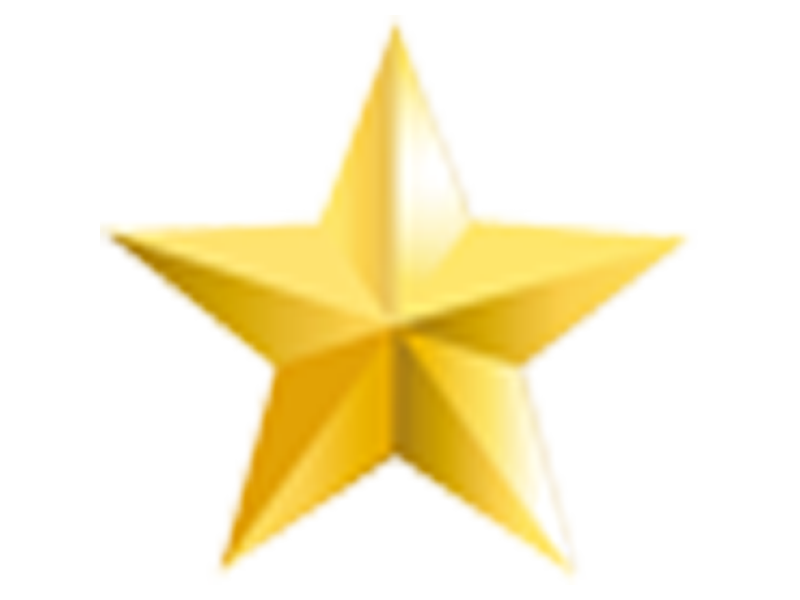 Great quality of service! Very professional office staff and officers!
Gregory Murrey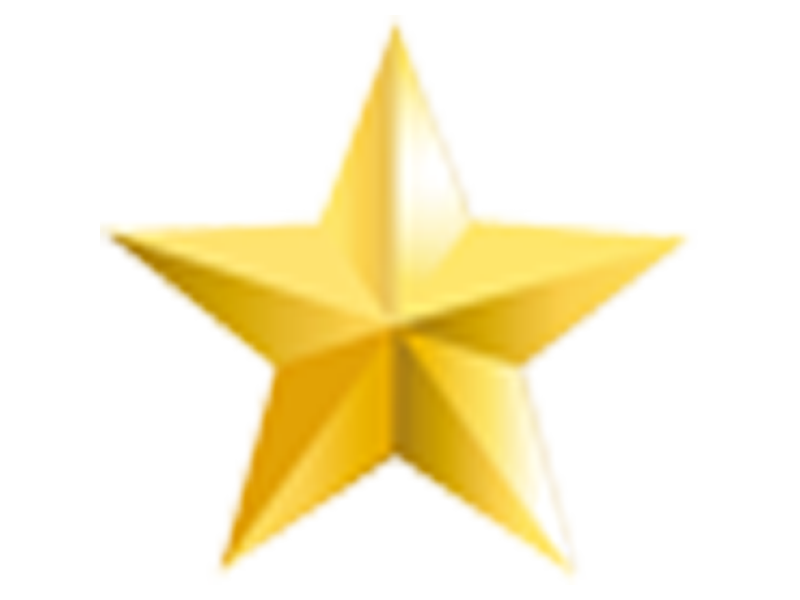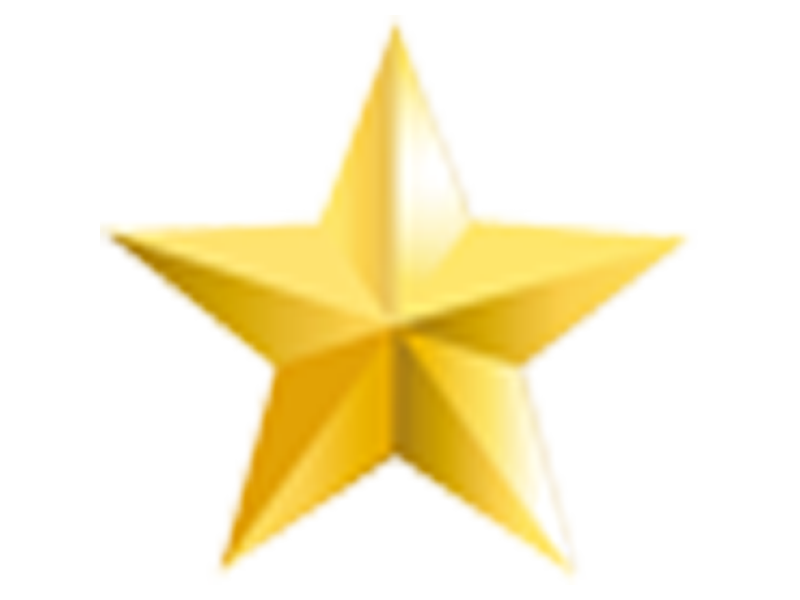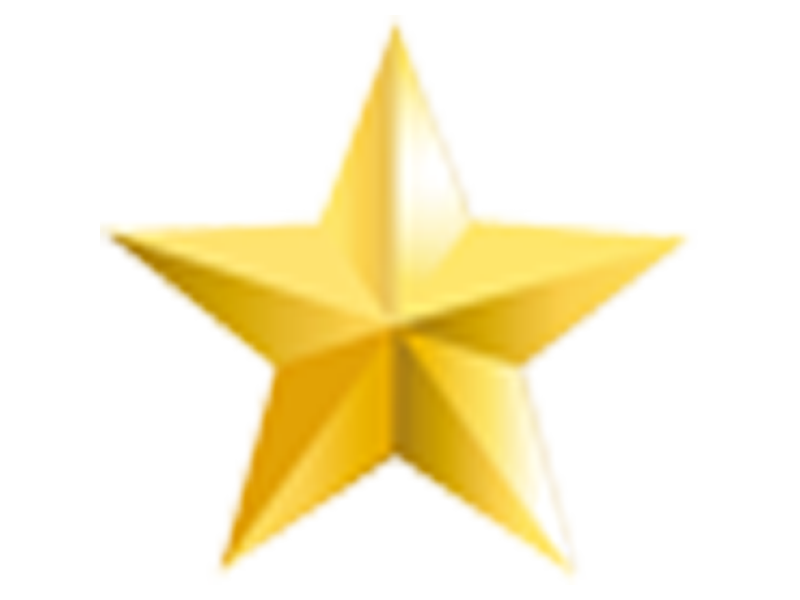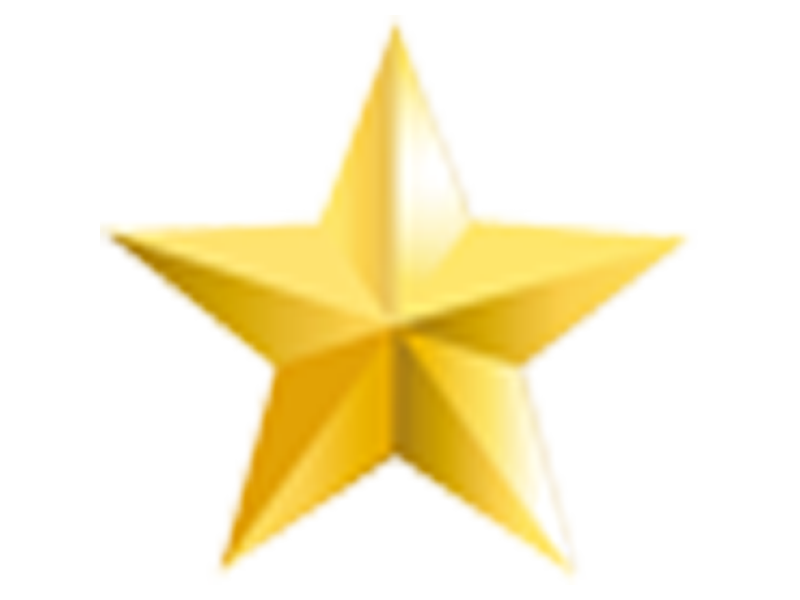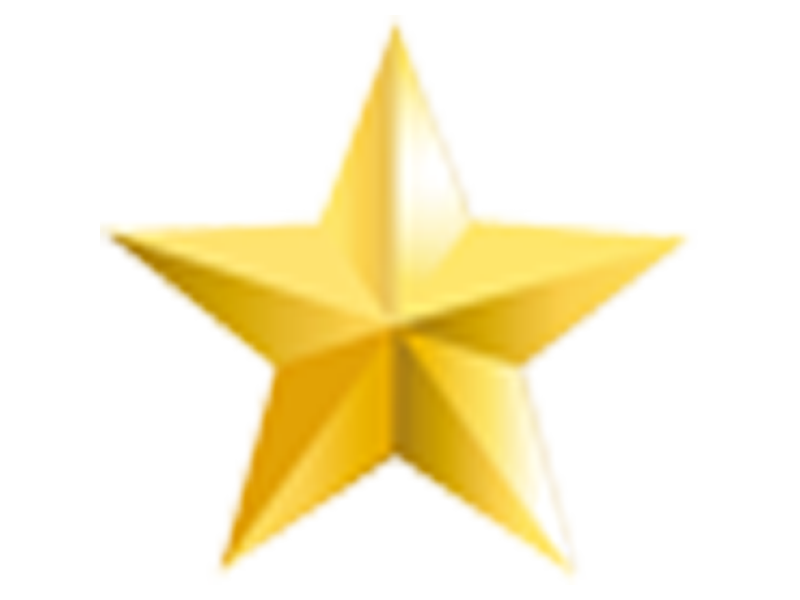 Dennis Ramirez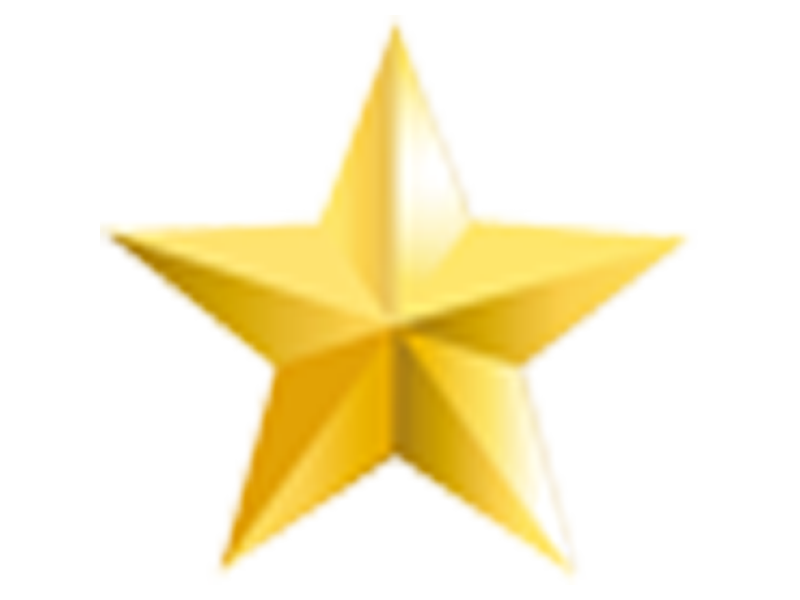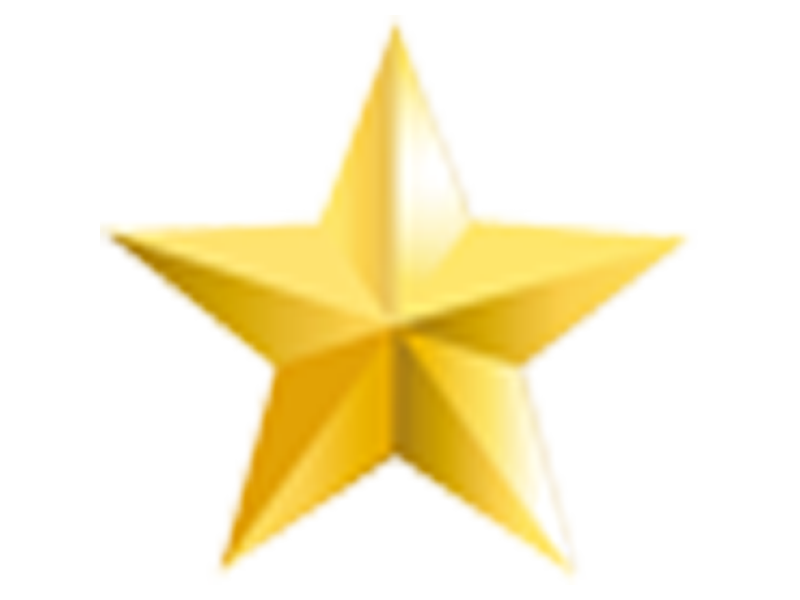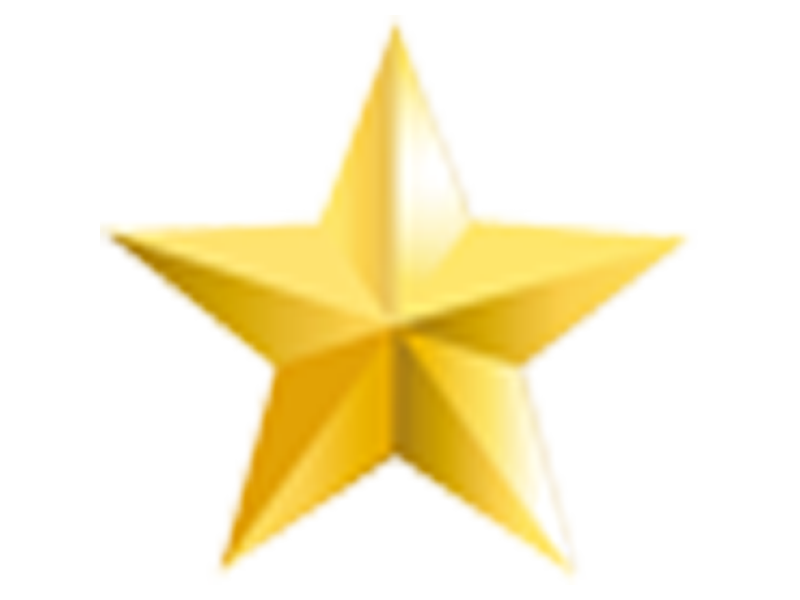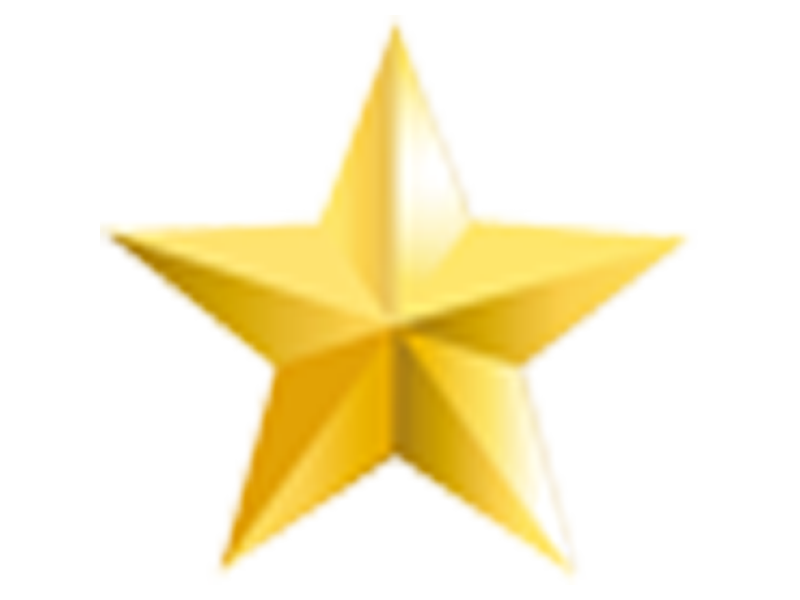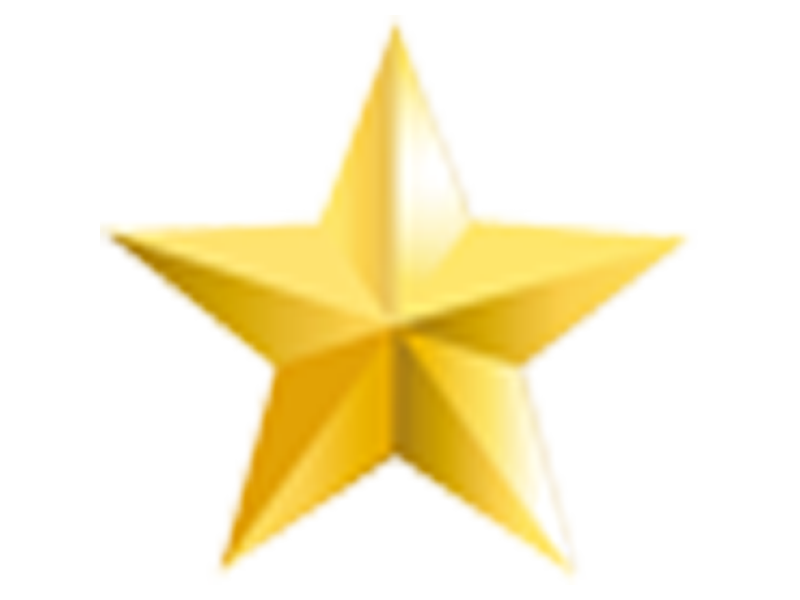 Thumbs up company. Hired them for a construction job last year. Very accommodating with my needs. Office staff made everything easy from the get-go and they had security onsite the next day.
Chris Simpson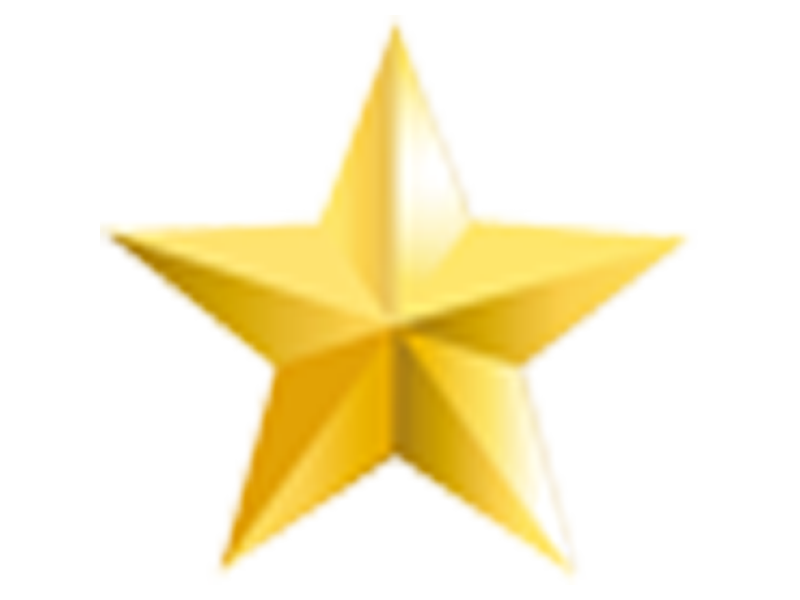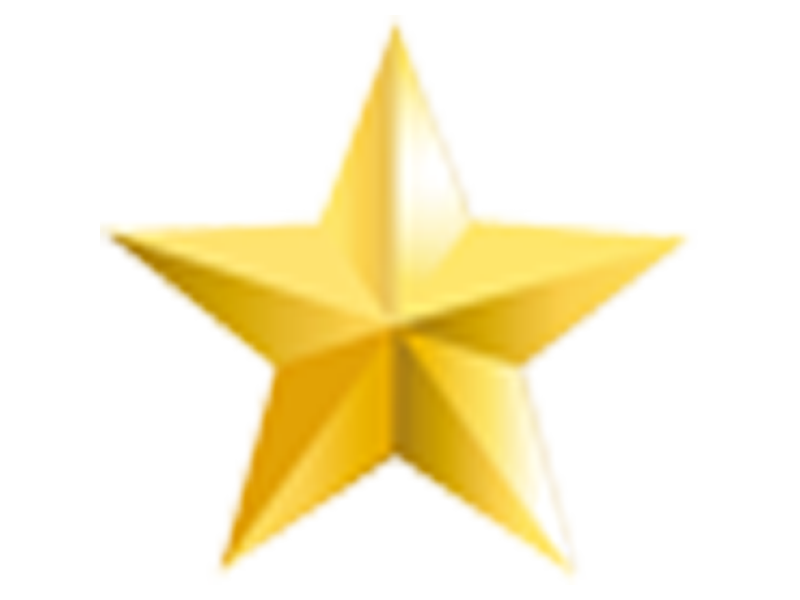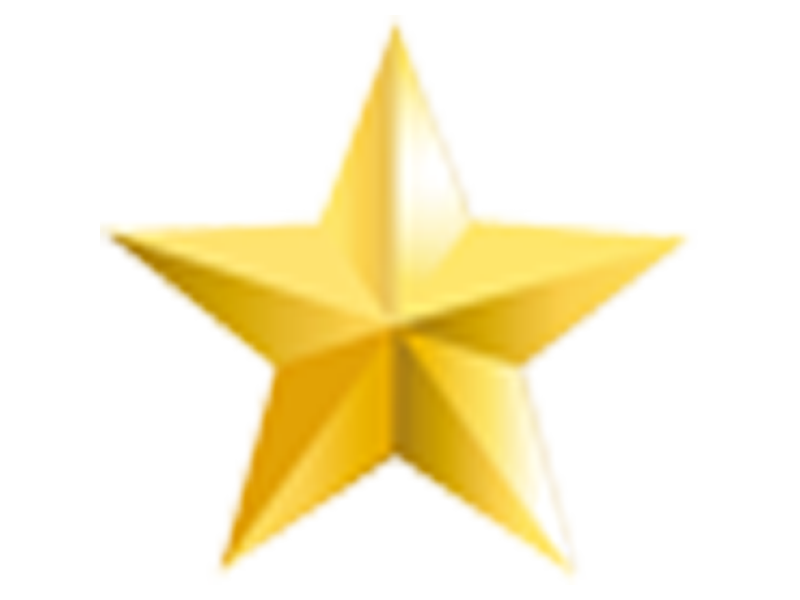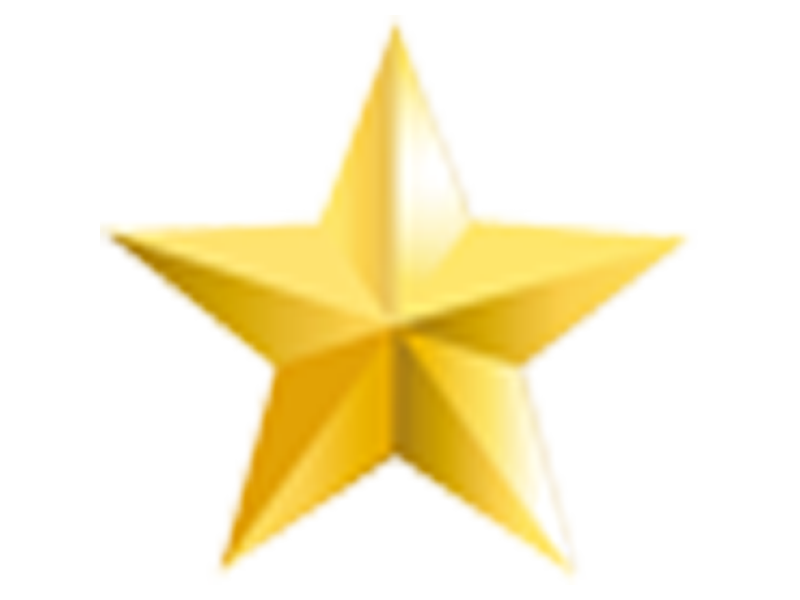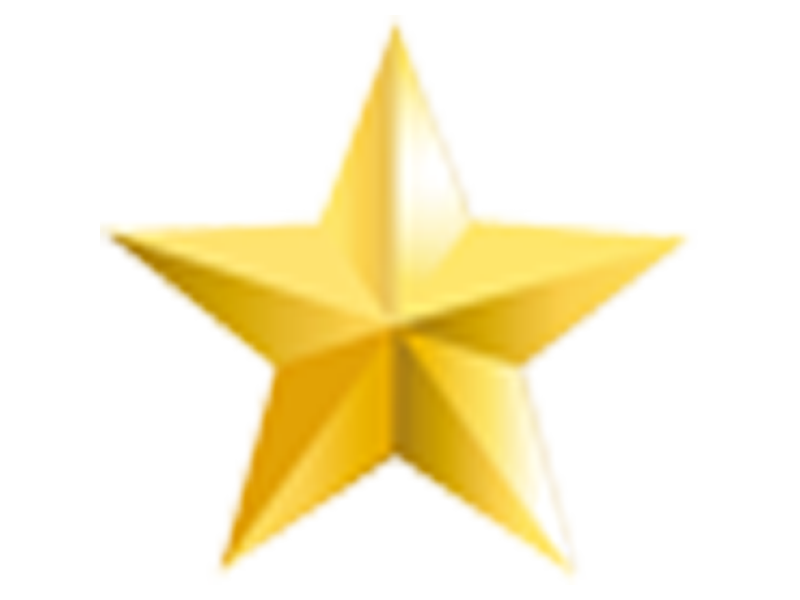 Great management! The security officers are well trained. Highly recommended!